At Preston Street Films we pride ourselves on being able take on projects of any kind – and any scale. Our team is made up of professionals with years of experience in the film and television industry and we're passionate about what we do.
Whatever the project – no matter how big or small – our skilled team can take it from concept to delivery.
What our clients say...
"I always love working with Preston Street Films, I know I'm in such safe hands."
"A pleasure to work with the full team at Preston St Films. Professional and helpful throughout the process and really happy with the results."
"If you have Preston Street Films on board you'll be in safe hands. I can't recommend them enough."
"It was a real pleasure working with the team at Preston Street. Before diving deeply into the creative process of making a video, the team set up a meeting to ensure that our aims and objectives would be achieved. They encouraged us to consider our story, which is of course at the heart of any compelling content creation, but can be easily overlooked. The crew were flexible and innovative in their approach and made some helpful suggestions and insights. We are really pleased with the final result. 100% recommended."
Our approach is always client led. We want to make your film – to make your vision come to life on the screen. To this end, we will listen to you carefully from start to finish and make sure that the final outputs are as good as they can possibly be. We relish creative challenges and are experts in making the impossible possible.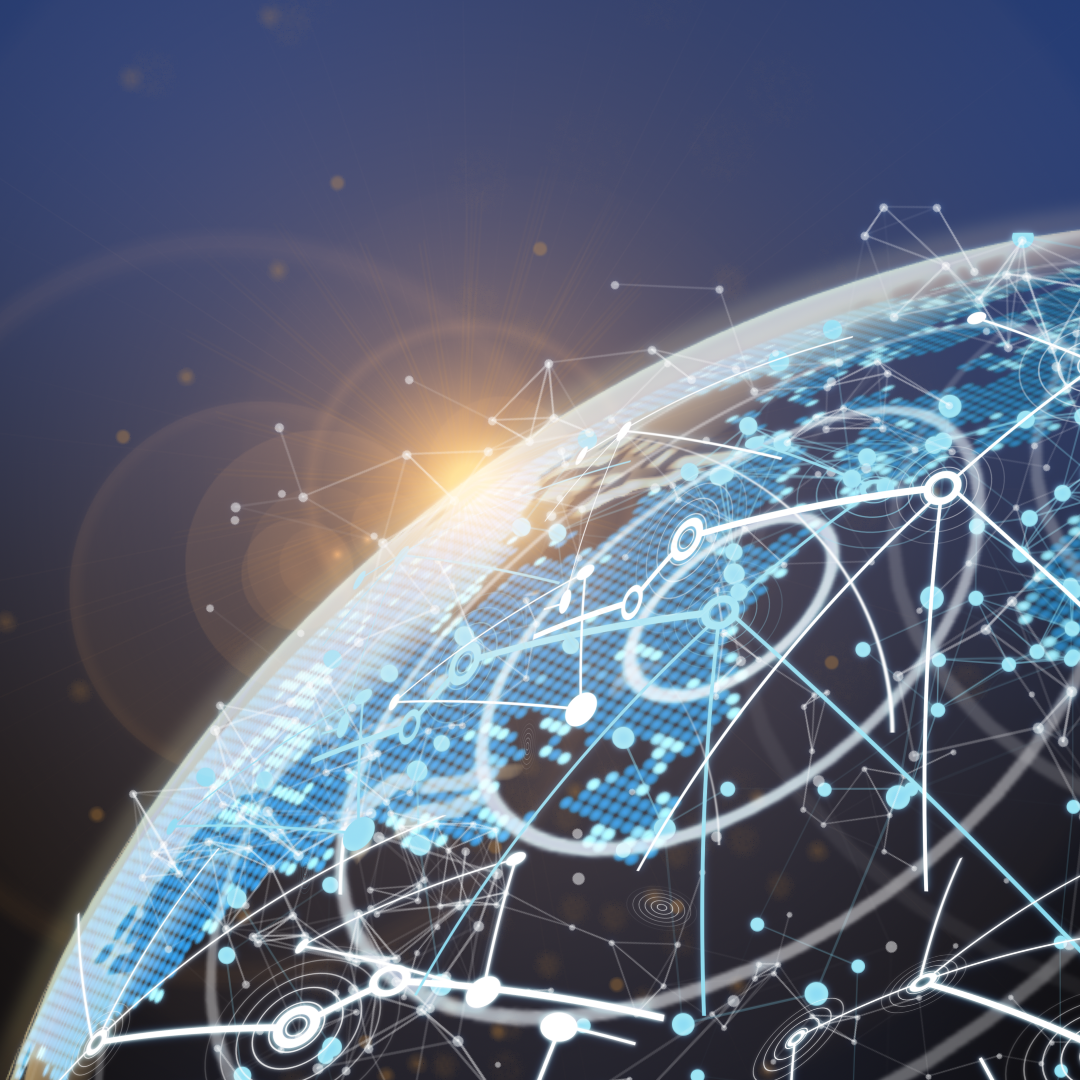 Global Reach
Based in beautiful Devon, our clients and our work take us all over the world. Recent shoots have been in Portugal, The Netherlands, Uganda and Kenya.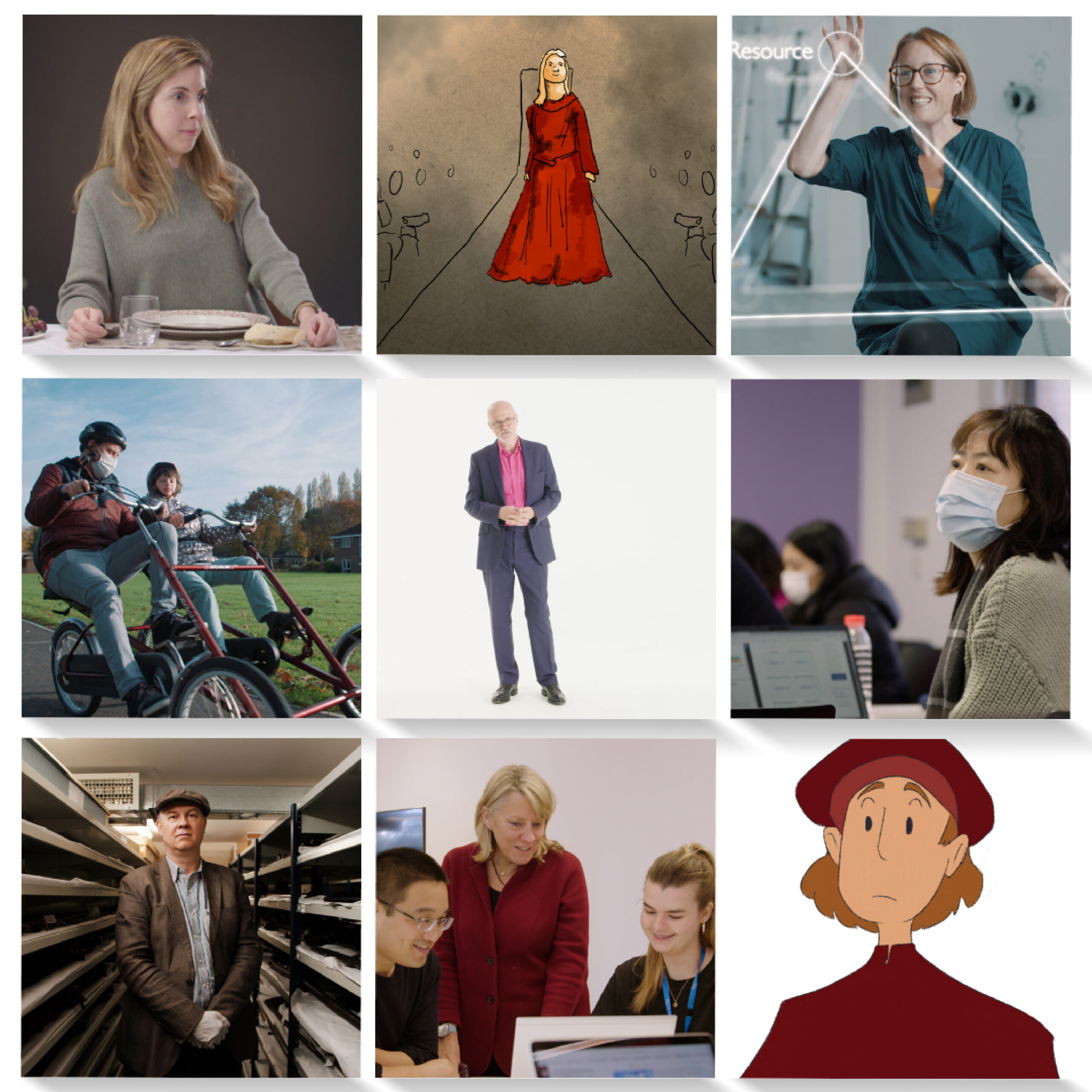 Films for Everything
No matter what kind of video you need, at Preston Street Films we can help make your vision a reality. See the Our Services page to get a sense of the kind of things we do.